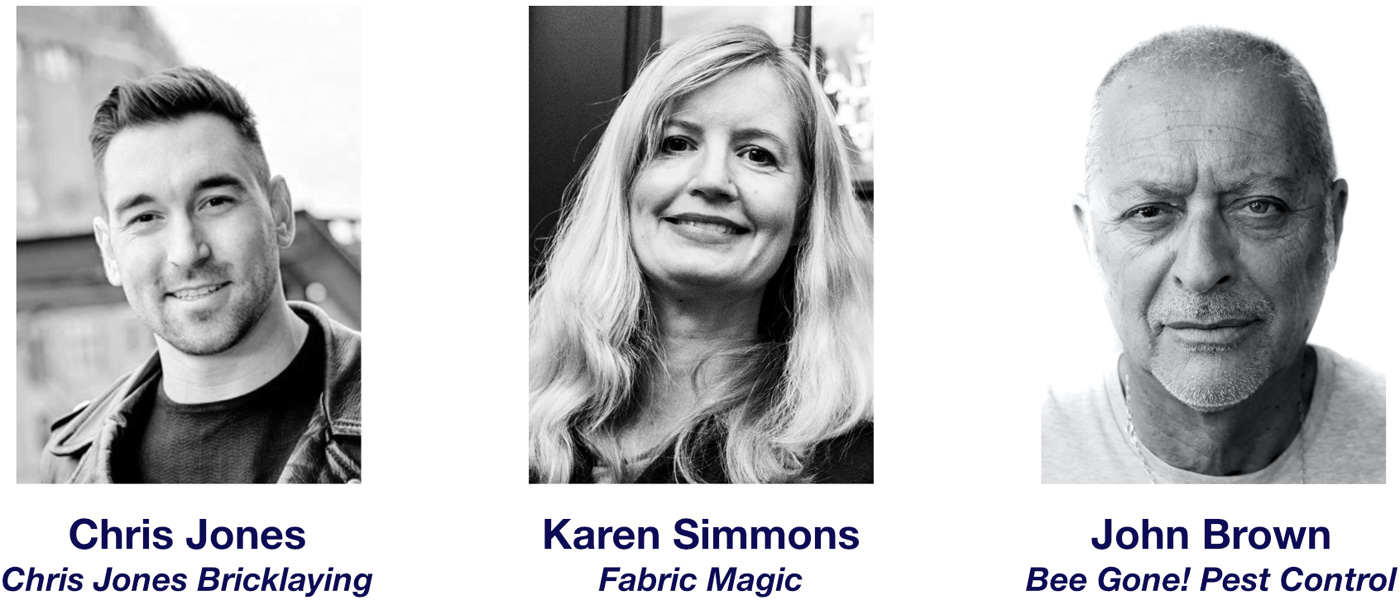 Cashflow Manager User Summary
After working in technical support for eighteen months, I became very familiar with the user base, and gained a deeper understanding of who the typical customer is. Whilst there are individuals outside of the normal user case, they can be summarised in the following ways:
They are small to medium business owners who tend to be middle to retirement aged. They often do their own bookkeeping, invoicing and process their employees wages, but would much rather be working on their business than doing their books. Many users are not comfortable nor confident in their ability to use computers, but while they struggle with the transition from paper to digital, they understand how important and useful it is to move to a software solution.
Many users are advised to employ the software by their accountant and frequently, once they move to Cashflow Manager they continue to use the product for many years.
Chris Jones
Chris Jones Bricklaying
"As a budget conscious and computer illiterate tradesman, I need accountancy software which is both easy to use and affordable."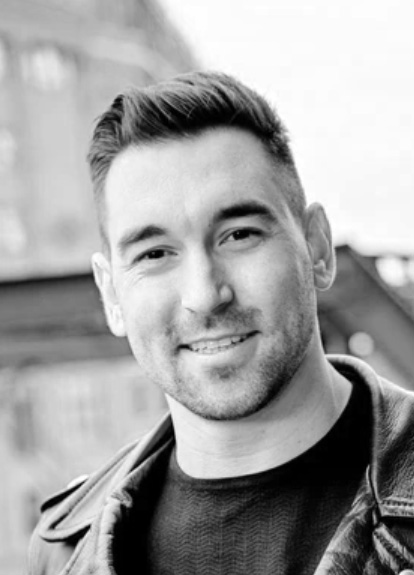 Personal Background
Chris is a 40 year old male, married to Sarah, a stay at home mum, with two young children. He worked in sales for ten years before he decided to retrain in something with a more stable income and hours. He has a Certificate 3 in bricklaying.
Chris is a sole trader and takes home $60,000 per annum.
Business/Role
Chris has been a building contractor since he finished his apprenticeship in 2011.

While he personally does most of the brick laying, he often sub-contracts when needed.
As a contractor he needs to organise the business - working with the site manager, managing sub-contractors, and doing the books.
Hobbies and Interests
Chris would call himself 'a typical Aussie Bloke', and enjoys having friends over for a BBQ and a few beers while watching sport on TV. He values family and enjoys time with them, but would like to be able to provide more for them.
As a contractor, Chris enjoys the flexibility that comes with running his own business; including being able to manage his time to the benefit of his personal life. This may mean working over weekends or finishing early when the business allows to spend time with his family.
Influencers
Chris takes guidance for his business primarily from his accountant.
Goals
Chris would like to grow his business and employ people to work for him. He would like to transition from manual labour to a more managerial focus as he gets older.
Chris and his wife, Sarah try to live within their means, but would appreciate extra income as their children grow up.
Challenges
Chris is primarily a tradesman, having a limited ability to work his finances. He is not an overly tech savvy person, therefore computers are a bit of a challenge for him.

Chris needs to learn how to do his books and thinks that using a simple product on his computer is the best solution.

Chris is a budget conscious person, and always tries to shop for good value.
Karen Simmons
Fabric Magic
"I'm always looking for better ways to make the business work for me. A simple yet thorough bookkeeping solution makes it easier for me and saves me time."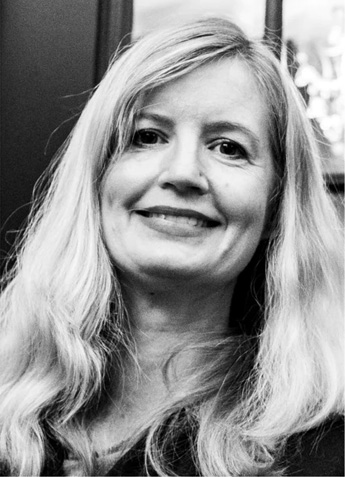 Personal Background
Karen is a 50 year old female, married to John, a train driver. They have three adult children who all live locally.

Karen began working in furnishings after she finished high school, and has not completed further education.

Karen takes home a salary of $110,000.
Business/Role
Karen worked in the furnishing manufacturing industry for ten years before having children. When her children started school some former clients asked her to work for them independently.

Her business grew quickly and now she employs ten others.

Karen mostly runs the business rather than making the products herself, which includes liaising with clients, managing staff, quality control, and organising the finances.
Hobbies and Interests
When Karen gets time outside of her business, she loves to spend it with her children and grand children. She enjoys family gatherings, and looks forward to special occasions such as Christmas and birthdays.
Influencers
Karen has a number of people in her professional circles. She takes advice from her accountant and other small business owners in her local network.
Goals
Karen would like to streamline her business and make tasks such as doing her books more efficient in order to spend more time with her family.
She is thinking about retirement in the future and how she can make the business easier to sell by putting systems in place that will prepare it for the next owner.
Challenges
Karen started doing her books with a spreadsheet, but soon realised she needed something more advanced due to her business' needs.


Her accountant suggested she use some accounting software, but the one he recommended was too difficult and she became frustrated. She wanted something easier to use that will save her time.

John Brown
Bee Gone! Pest Control
"Better records more easily kept gives greater peace of mind for my sons and I."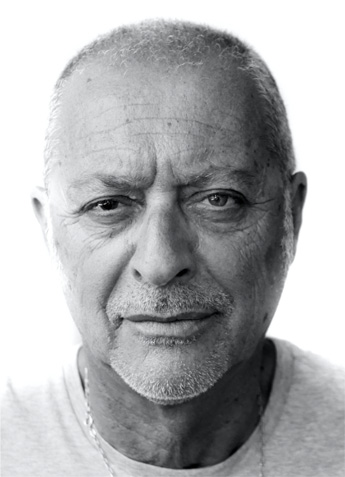 Personal Background
John is a 59 year old male, married to Sheila, a teacher aide at a local primary school. They have two adult children who live locally.

John finished high school and gained a Pest Control Certificate from TAFE.

John takes home a salary of $90,000.
Business/Role
After John finished high school he worked for the local hardware store, and became interested in pest control. After a few years he bought a pest franchise, which he closed after five years to start Bee Gone!

John runs his business with his two sons Peter and Paul.
While John attends each site they work at, his sons do most of the physical work, and John runs the office.
Hobbies and Interests
John is a keen DIY buff, doing all his own home and car maintenance. He and his sons love to go sea fishing together and take family trips to Fraser Island. John and his family are all actively involved in their local church and love being a part of the community.
Influencers
John primarily makes business decisions with his sons. He has a good relationship with the church treasurer, who is a retired accountant, and helps him with financial advice.
Goals
John would like to build up the business so that when he retires his sons will have a more profitable position.

He would like to enjoy his retirement, rather than worrying about the business he leaves to his sons.
Challenges
Whilst John takes the lead in the office side of the business, he would like to spend less time on a computer and less time doing his books.

He is not overly comfortable using computers and would prefer to be running his business rather than learning new technology and software.